General
Prevent your pet from dehydration by making sure they always have fresh, clean drinking water.
Provides a reliable source of fresh water for your animals
Large 500ML Water storage capacity
Easy to refill and clean
Made with BPA free materials
Dehydration is one of the most common causes of severe illness in pets, especially during the hot Australian summer.
This Automatic Pet Water Feeder from Pawever Pets provides a clean water source for your pets while you're out of the house, meaning you have one less worry while at work or away for the weekend.
Unlike large water bowls which can easily become dirty or get knocked over, the Automatic Pet Water Feeder keeps water fresh and enclosed until your pet is ready to drink it.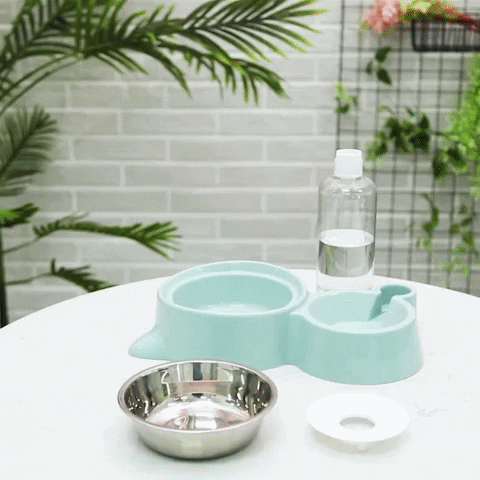 Features
Gravity assisted water replenishment system
Stable base that's very difficult to knock over
Easy to clean and refill
---
100% SATISFACTION GUARANTEE FOR LIFE
We just want our customers to be completely happy and nothing else! If you don't love your bands, don't worry! Let us know and we will gladly replace your bands or refund your money.